Cut Waste, Track Printing, Save Money!
At Digi-Net we are one of Ireland's leading Print Management Software Experts. We have partnered with some superior Print Hardware Manufacturers globally, so that we can offer our clients the best and most up-to-date software products available in the market today!  Intelligent print management software helps make printing work how you want it to: Simply, securely and with maximum savings every step of the way. One click for any print job – and any printer. No worries about print servers, compatible print drivers or whether the printer is ready. Complete accountability to better control costs and security. All of which equals a reduced burden on IT and a smaller hit on corporate budgets.
By installing a Print Management Software solution, you will effectively be managing your print usage, which will not only improve workflows and business processes but ultimately drive up business efficiency and save you money!
Benefits Include:
Reduce Costs
Increase document security
Promote environmental sustainability
Improve customer satisfaction
Improve competitiveness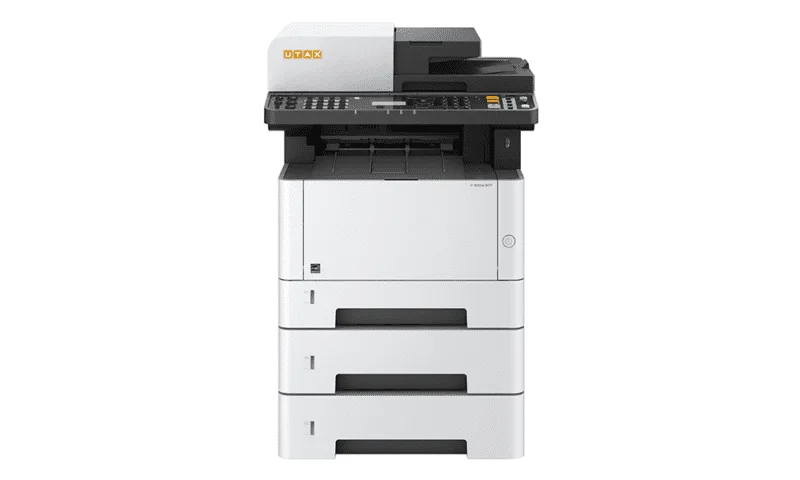 Some of Our Software Application Solutions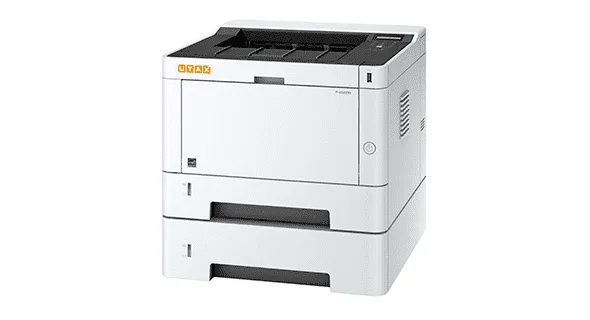 Uncomplicated solution that allows the user access to their personal cloud. Both TO and FROM your UTAX machine.
Access files from anywhere
Retrieval and printing of your stored files from any UTAX MFP
Upload scanned files directly to the cloud – no need to send to your PC
Add tags or note content for accurate search and retrieval of your documents
Numerous file types supported
Air Printer
An iOS-based application, enabling digital content to be printed on its own network wirelessly
Driverless printing
All compatible printers on network are automatically visible
Automatic media selection and quality editing options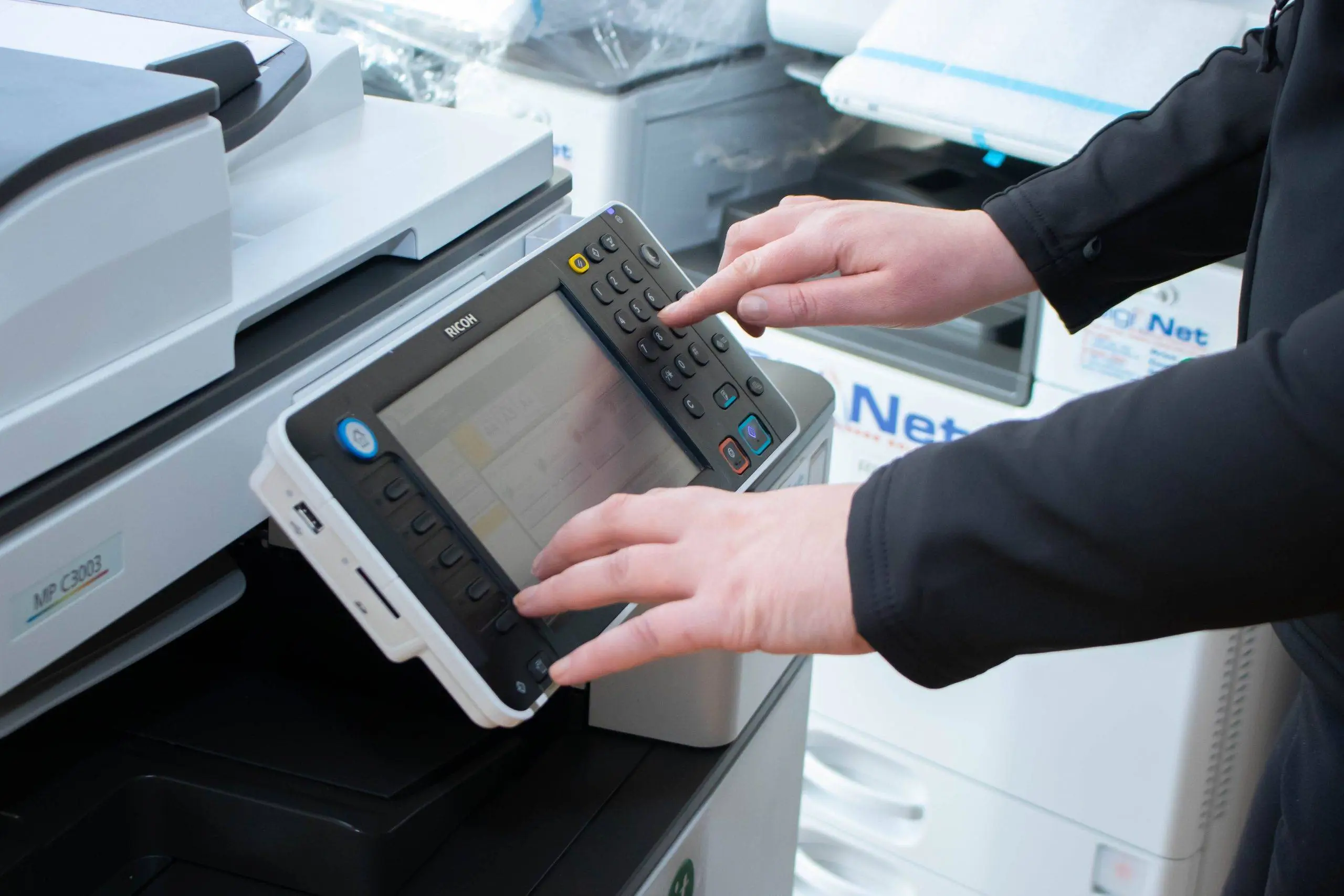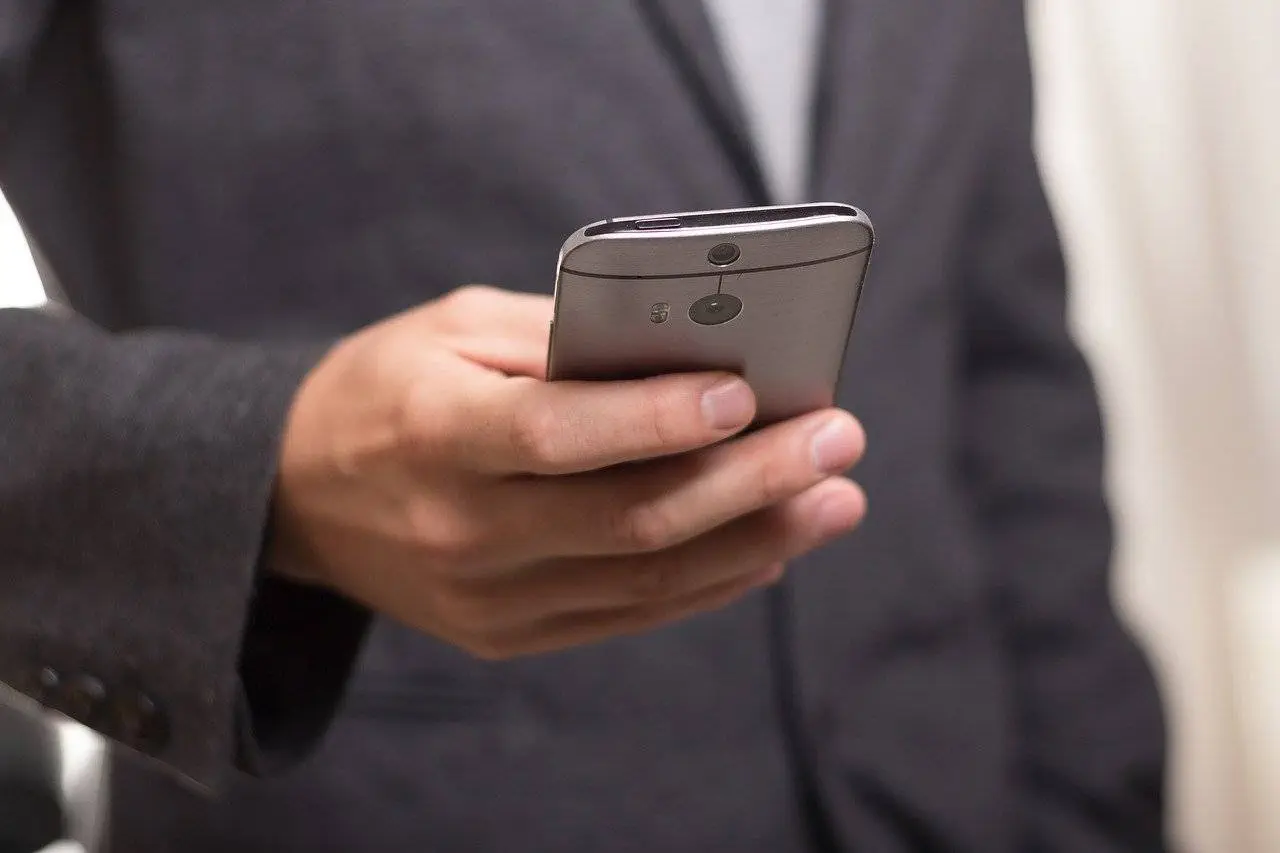 UTAX Print App
App for wireless connection of mobile devices with compatible UTAX printers and multifunctional systems.
Print photos and documents – or even entire Web Pages – from your mobile device
Scan files from an MFP directly to your mobile device
Create favourites shortcuts for your most commonly accessed device
Colour Control
Restrict the colour functionality of UTAX MFP's
Provides colour functionality to only those who really need it
Saves on consumables and other associated printing costs
Provides a "Public Access" button for general black and white use
Promotes appropriate and efficient use of MFP's
Compatible with all colour HyPAS – enabled and capable MFP's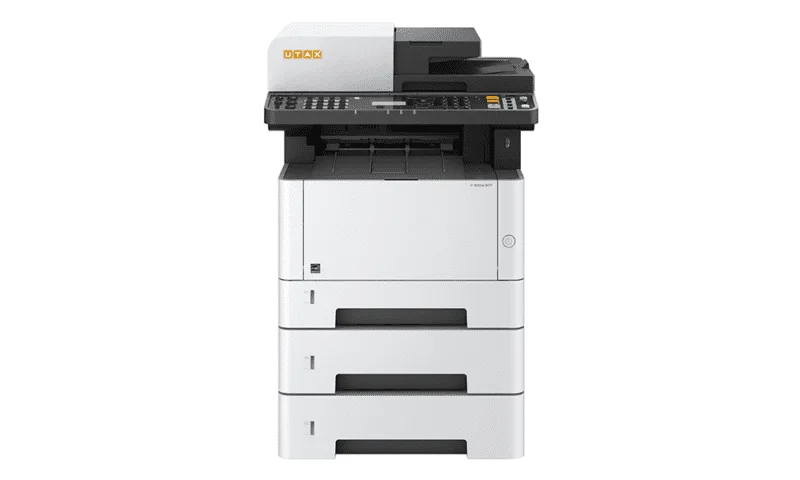 Find out more about our Applications: