Ireland's Trusted Print Management Experts For Over 20 Years
Since 2001 we have elevated businesses with our top-quality printing solutions and exceptional service in Ireland. We have offices in Galway and Dublin and offer services nationwide.
Ireland's Trusted Print Management Experts For Over 20 Years
Since 2001 we have elevated businesses with our top-quality printing solutions and exceptional service in Ireland. We have offices in Galway and Dublin and offer services nationwide.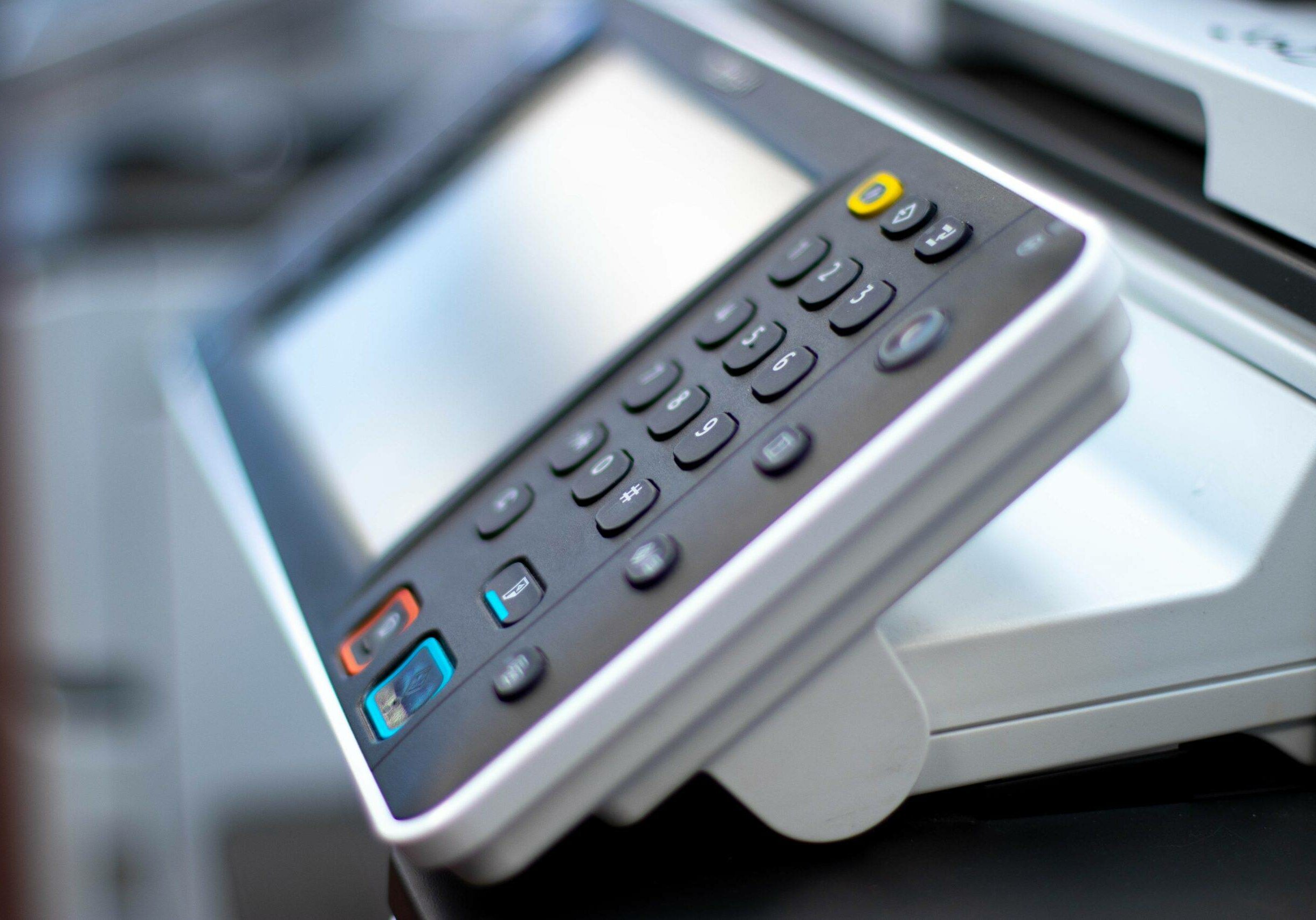 We focus on savings, optimizing printing habits for maximum efficiency. With secure printing, document tracking, and proactive remote maintenance, we ensure seamless operations and utmost confidentiality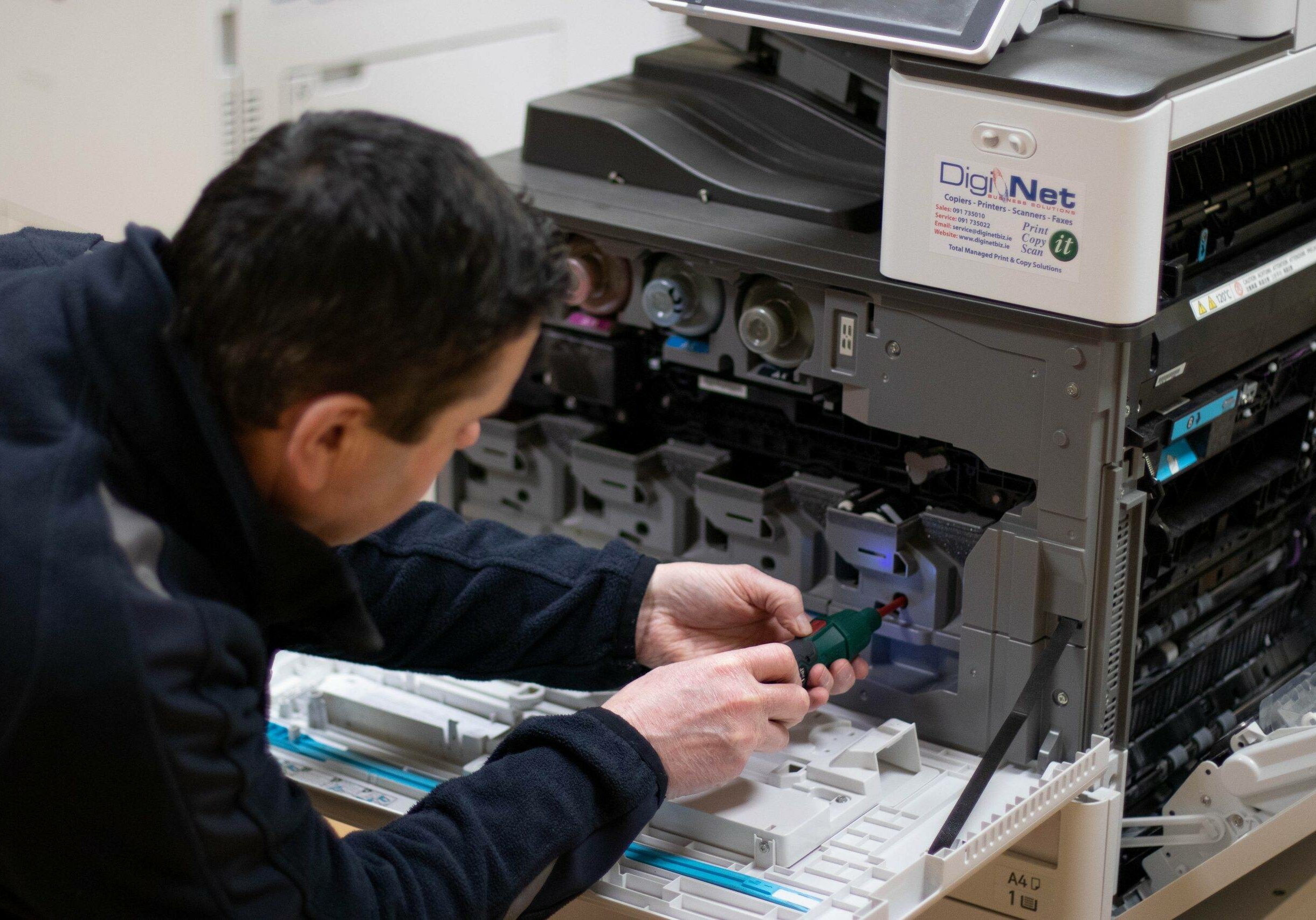 We're not just about quality products; we're about lasting relationships. Our team is on-hand for troubleshooting and regular maintenance, ensuring your printing and copying tasks never skip a beat.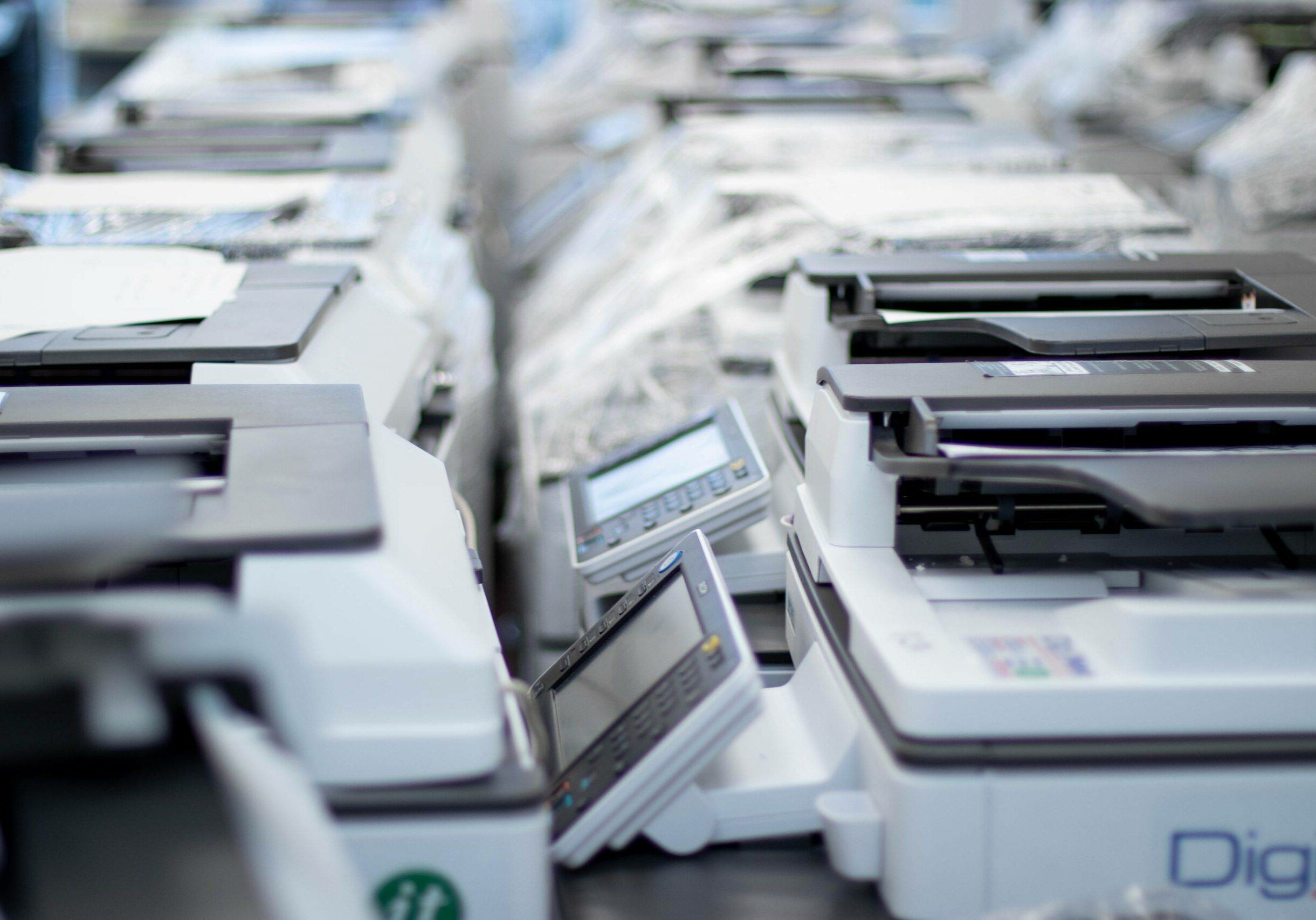 Find the perfect printer or copier tailored to your needs with our team's guidance. Featuring top brands like Ricoh, Samsung, and Utax, our collection ensures the latest technology for any requirement, from high-capacity to efficient small-office machines.
Seeking cost-effective options? Our curated selection of refurbished machines offers both affordability and performance. Each machine is meticulously inspected for optimal reliability. Rely on our team to find the right fit for your budget and needs.
Ready To Reduce Your Printing Costs?
Save up to 50% on your printing costs! We have photocopiers guaranteed to meet your needs. We can carry out an onsite audit to assess your EXACT SAVINGS!
We are EXPERTS in Managed Print Solutions
Since 2001, we've been dedicated to delivering exceptional services tailored to every customer, big or small. Based in Galway, we've built a strong reputation in both the Education and Commercial sectors, showcasing our commitment to quality and excellence.
As a proud Irish-owned company, we serve clients across Ireland, partnering with top brands like Ricoh, Samsung, and Utax. Our goal? To provide you with the best printing solutions that boost your business efficiency and productivity.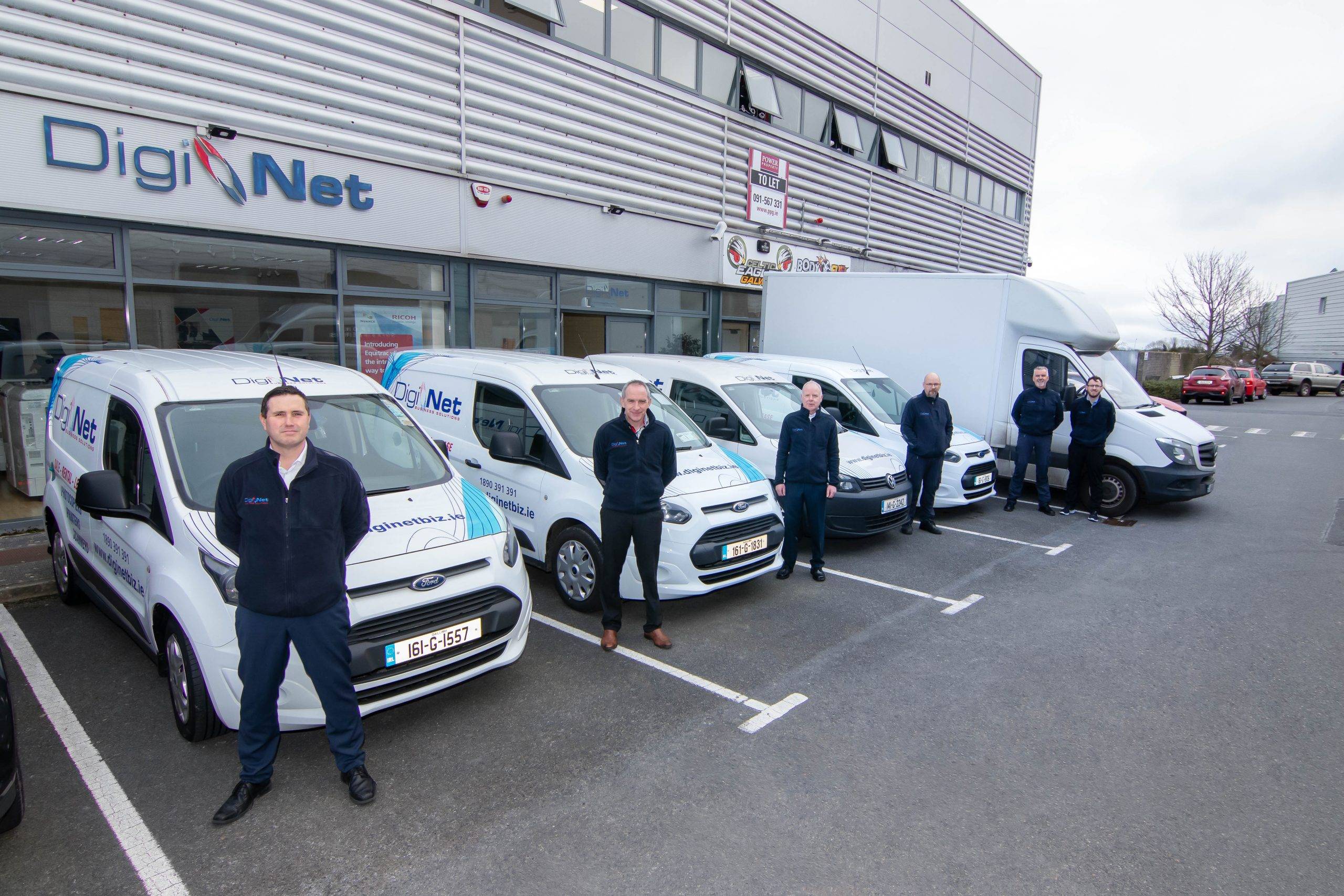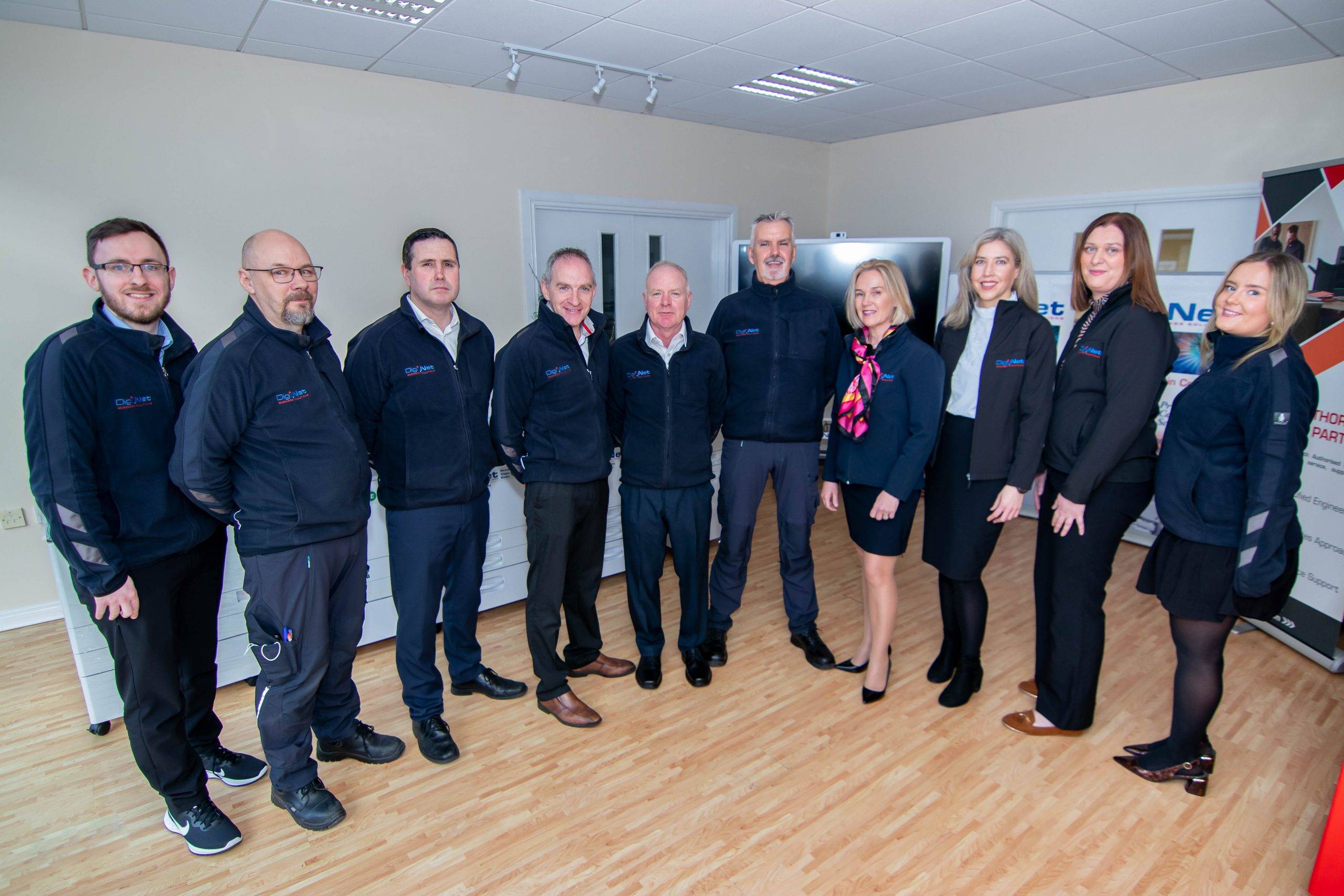 20+ Years of Expertise

We have honed our skills and knowledge to become experts in copy and print management. We understand the complexities and challenges that businesses face when it comes to their printing needs, and we have the expertise to provide tailored solutions that meet your specific requirements.

Customer-Centric Approach

Our team of professionals goes above and beyond to deliver personalized service that is tailored to your unique needs. We take the time to understand your business and provide solutions that are aligned with your goals and objectives.

Nationwide Coverage:

Whether you are based in Dublin, Cork, Galway, or anywhere else in Ireland, we have you covered. Digi-Net is proud to offer nationwide coverage, ensuring that businesses across the entire island of Ireland can benefit from our services. 

Quality & Innovation

We partner with leading brands such as Ricoh, Samsung, and Utax to offer high-quality products that are reliable and efficient. Our innovative solutions are designed to meet the diverse needs of businesses, whether you require high-volume printing, document scanning, or professional finishing.
Got a question or need more info?
DigiNet is the leading provider in managed print solutions. We get you to save money and improve productivity when it comes to printing supplies, service and maintenance. If you are interested in hearing more about how we can help your business grow, contact us now!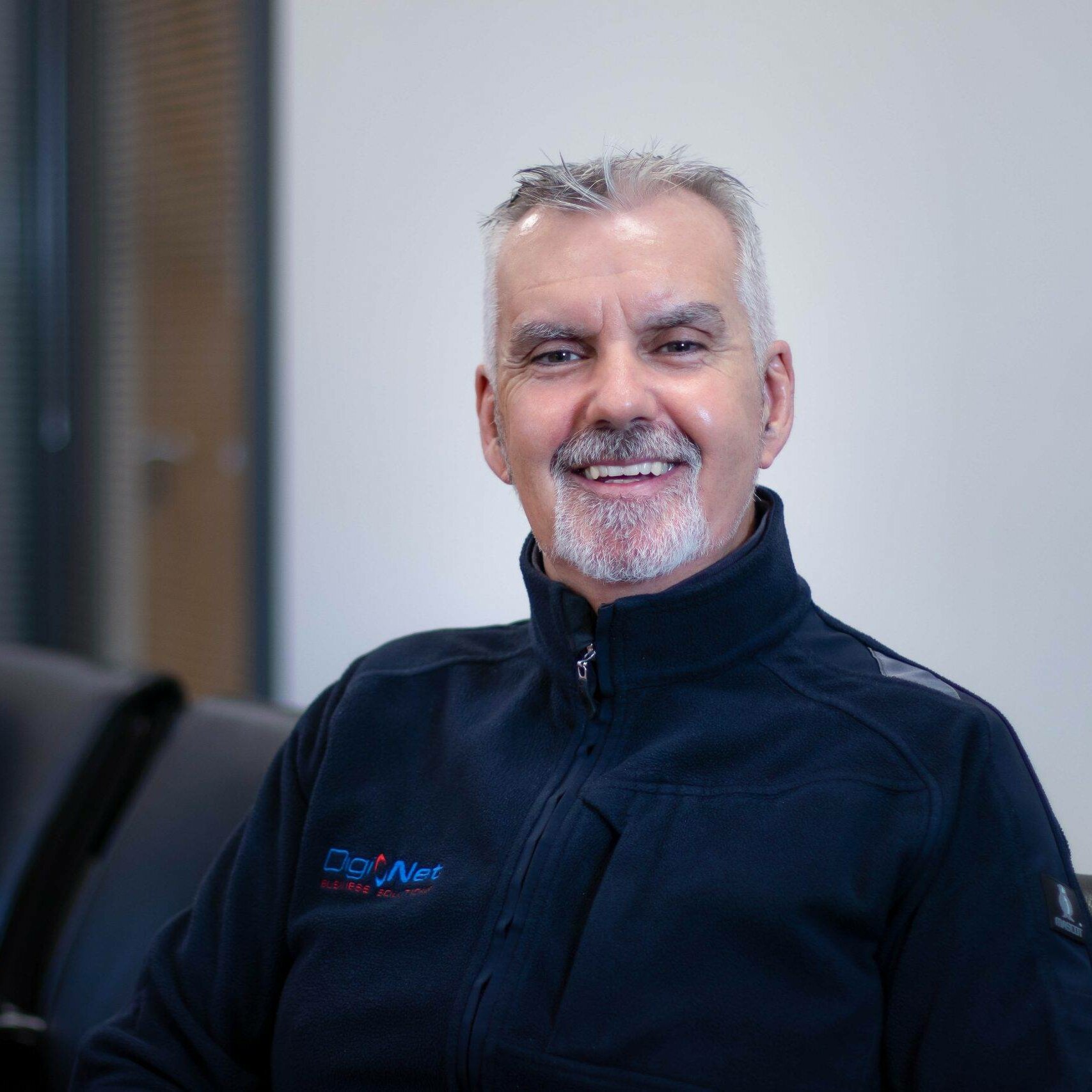 Gary Caulfield
As the Managing Director of Digi-Net Business Solutions, Gary brings over 22 years of expertise in the print industry. He's renowned for streamlining business printing costs and boosting efficiencies across various sectors, from SMEs to Multi-Nationals.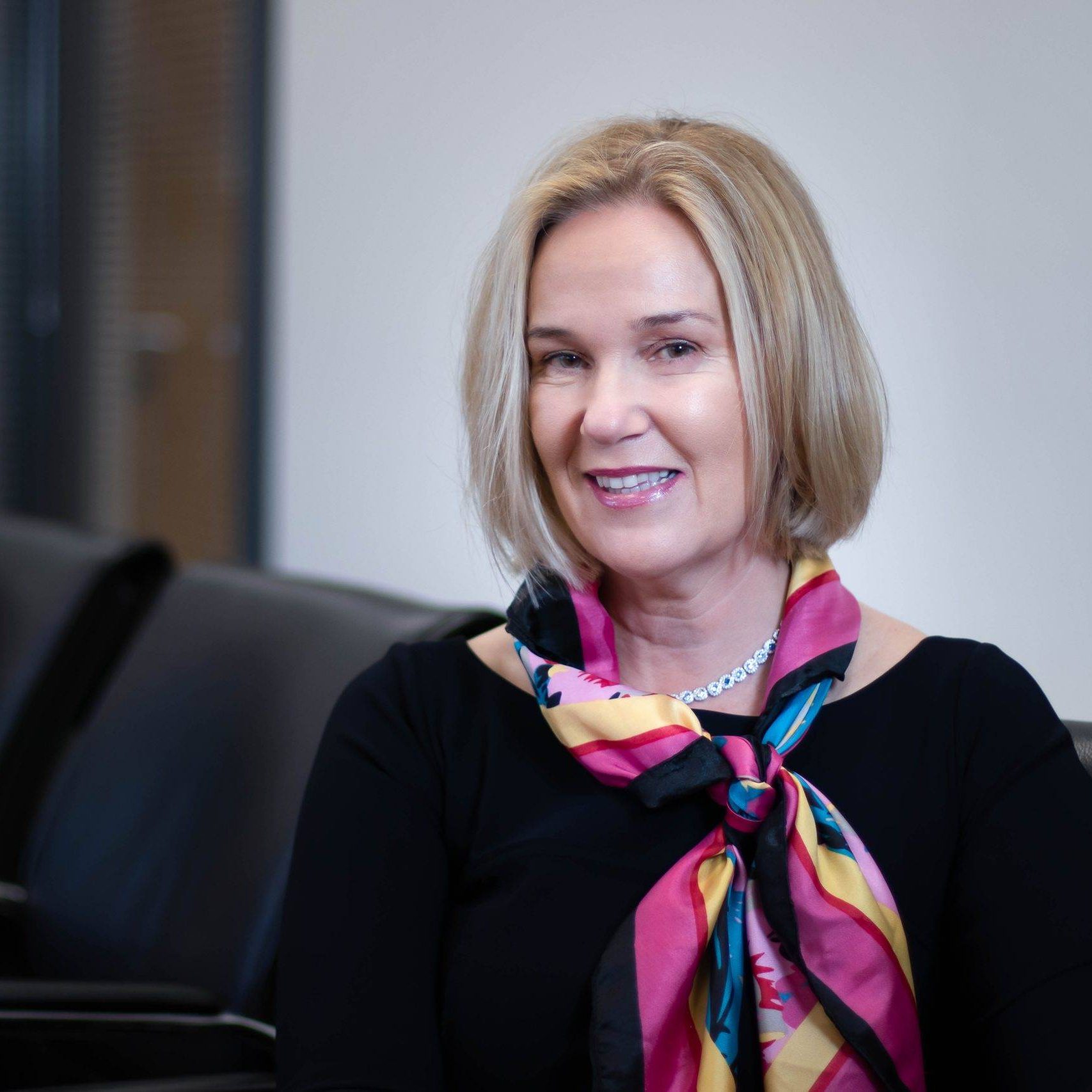 Fiona Caulfield
Fiona Caulfield, Co-Director of Digi-Net Business Solutions, partners with her husband, Gary. With deep industry knowledge, Fiona spearheads daily operations and guarantees seamless service delivery, overseeing the provision of printing solutions to diverse clients.
A Message From The Managing Director
As Digi-Net's Managing Director with over 22 years in the industry, I'm dedicated to offering efficient solutions tailored to every budget. We're known for exceptional service, robust after-care, and a commitment to a greener approach. Trust us to enhance your business and promote efficiency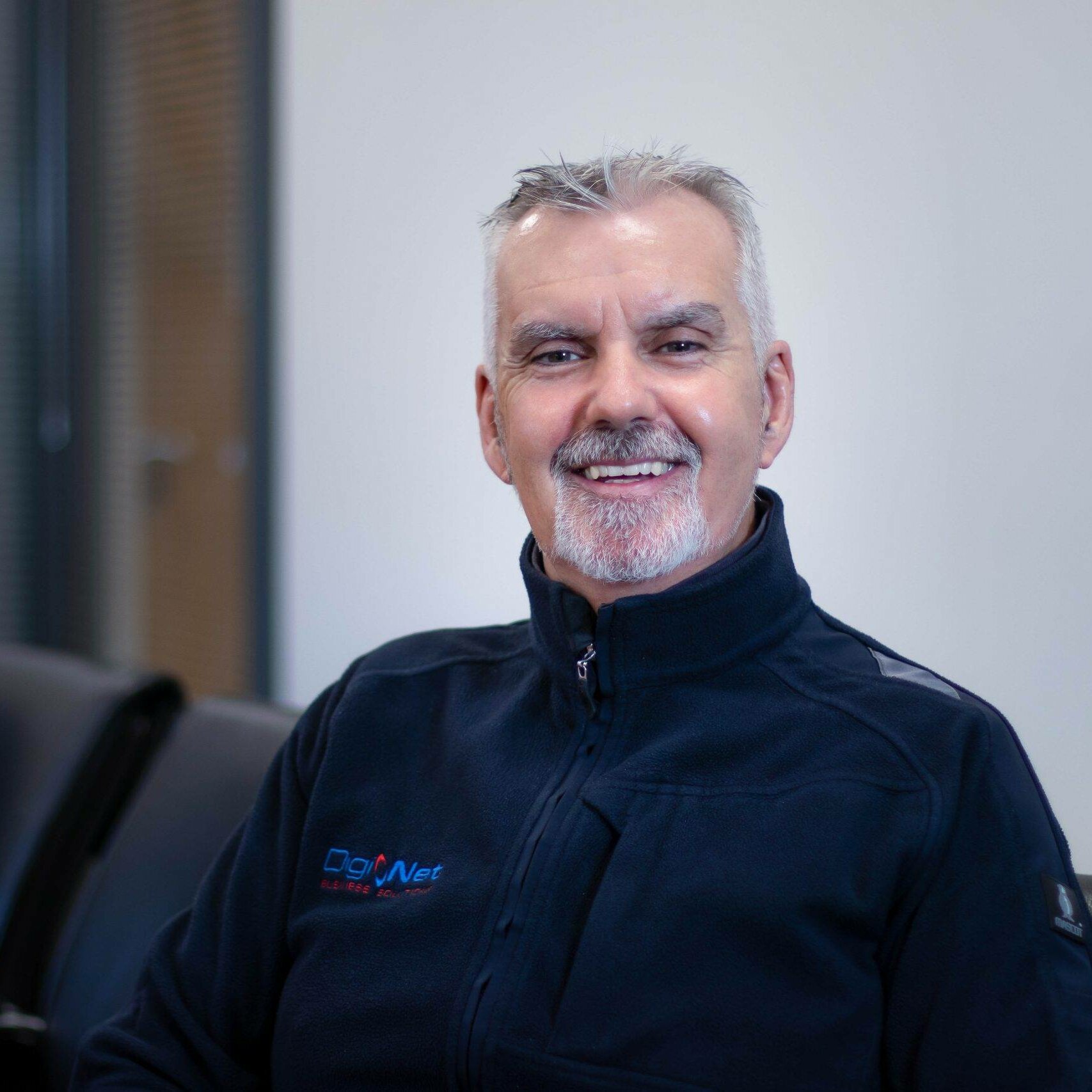 With offices in Galway & Dublin - we get to work with some great clients throughout Ireland
Our loyal customers are always happy to recommend us.
We have enjoyed working with DigiNet Business Solutions for well over a decade. As well as helping us keep our printing costs to a minimum they have supported our business with their reliability, their efficiency and their flexibility. Whenever we have asked for help they have responded, and they always exceed our expectations. We rely on having dependable printers, but due to the service provided by Diginet, it is something that we have never had to worry about.

Geoff Ashburner
Seedaholic
We have been a customer of Diginet for over 5 years. We have been very happy with the service we have received during this time. Always helpful and prompt. The machines offer excellent functionality and have really helped with efficiency in our school office. Over all the service has been top class and I would highly recommend Diginet.

Jane Horan
St. Marys Primary School
The Rostek Group have been a Diginet customer for more than 5 years. We have always found Diginet to be professional and helpful. They are quick to respond to call outs. We are very happy with their service and equipment and would highly recommend them.

Sandy Burrows
Rostek
When promoting a concert series the printing and scanning requirements are vast and varied. DigiNet Business Solutions have enabled us to design and produce our materials within a very quick turn-around. The equipment which they supplied can produce programmes, tickets, letter heads, flyers in a flexible way and in the right quantities, thus reducing costs and waste. Fiona and Gareth Caulfield and their team are a pleasure to deal with. Their enthusiasm for our business helps ours to flourish and we are delighted and proud to be supported by DigiNet Business Solutions.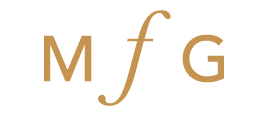 Finghin Collins & Anna Lardi Fogarty
Music For Galway
Lynx Transport & Logistics have worked with DigiNet Business Solutions for many years. DigiNet at the outset familiarised themselves with our print needs and carried out an intensive and comprehensive print audit. The outcome was a streamlined Managed Print Solution, which is extremely cost effective. We now have a print solution that manages our print/copy/scan/fax requirements all under one solution. Brilliant service, great company!

Delia Cavagan
Lynx Transport Galway
It is important to us to seek the services of a local established company. During our long association, DigiNet have demonstrated a commitment to customer service along with an excellent response time when addressing any issues that may arise. We would not hesitate to recommend DigiNet for your office equipment needs.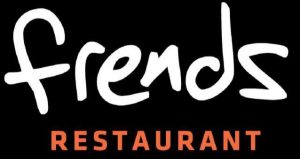 Frends Restaurant
Frends Restaurant
Digi-Net Business Solutions has supplied and maintained the Marine Institute with Ricoh Multifunctional Devices (MFD's) and Printers since 2006, having won an initial tender to supply the Galway Headquarters with a print/copy solution. The installation, roll out and training on the new printing solutions was managed effectively and in a professional manner. We have found the Engineers to be knowledgeable and experienced when servicing and maintaining the equipment. The installation was quick and efficient with minimal disruption to print services. The Marine Institute have found Digi-Net Business Solutions to be very professional and have provided us with a high quality service. The engineers are always courteous and well-presented whilst on site. I would have no hesitation in recommending Digi-Net Business Solutions as a service provider.

Toni Hollowell
The Marine Institute
We have been working with Digi-Net for a number of years and are very happy with the service we receive from them. They provide us with quality office equipment, the backup of knowledgeable customer service staff and if needed, skilled Technicians. Always helpful over the phone – nothing is too much of a problem. We are happy to recommend Digi-Net to others working in a busy office environment.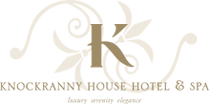 Annmarie Mc Donnel
Knockranny House Hotel, Westport
Vistamed have been a customer of Digi-Net Business Solutions for a number of years and we are very happy with the service provided by them. Whatever query we have with them is always attended to in a prompt and efficient manner. I can confidently recommend Digi-Net Business Solutions as a solid and reliable supplier, and experts in their field.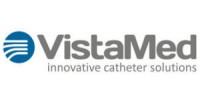 Noeleen Mcgourty
Vistamed
Rice College is a large school in Westport, Co. Mayo. Rice College has used Digi-Net Business Solutions in excess of 14 years and have always found the Company to be a pleasure to deal with and have an after sales service second to none! I would have no hesitation in recommending Digi-Net for Managed Print Solutions!

Michael Rabbette
Rice College Westport
Digi-Net has helped our firm to reduce our printing costs. This was achieved by replacing our laser jet printers with a new Multifunctional Print/Scan/Copy Machine. While reducing the costs of printing was our initial aim, we are delighted with the functionality of the machine. The different print options have allowed us to produce our accounts in booklet form; the feedback from our own clients has been very receptive. We are also delighted with the speed and quality of the scan function. Digi-Net offer a great service, from the initial meeting to installation of the machine, we found John our rep to be very helpful and easy to deal with. It is great being able to call with a query and to be talked through the process. We would highly recommend John and the Team at Digi-Net.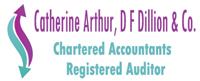 Catherine Arthur
DF Dillon & Co Chartered Accountants