Ricoh Smart Integration Overview
Process automation is essential to futureproof your business and increase productivity to ensure business continuity in the current changing climate. Which means you have to redesign your business processes, make them more agile, transparent and less dependant of human resources. The goal is to implement solutions that secure and enable key business processes to run remotely and give your employees access to the critical information any time, and from any location.
Increase productivity by connecting your printers and devices to popular cloud services and share important information instantly.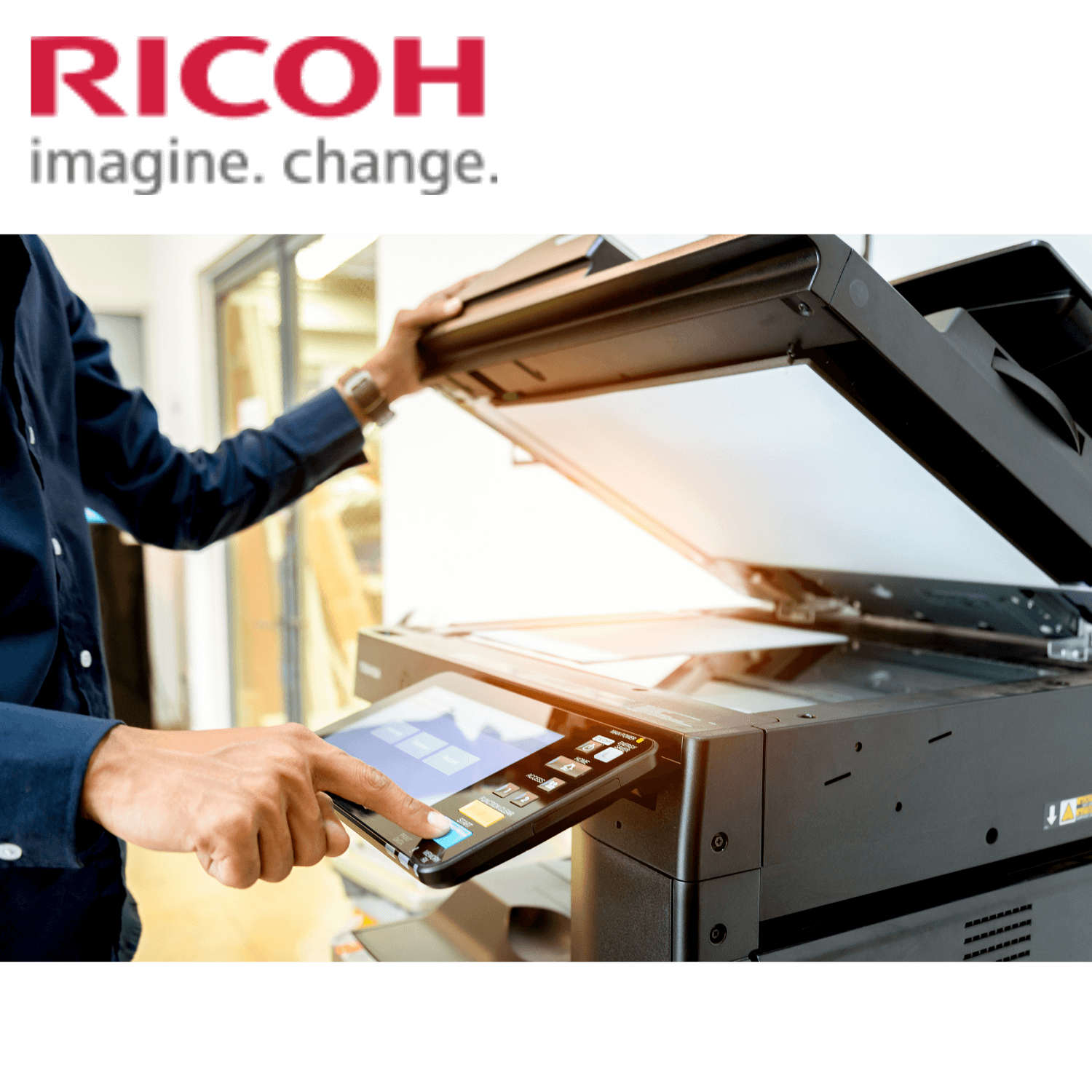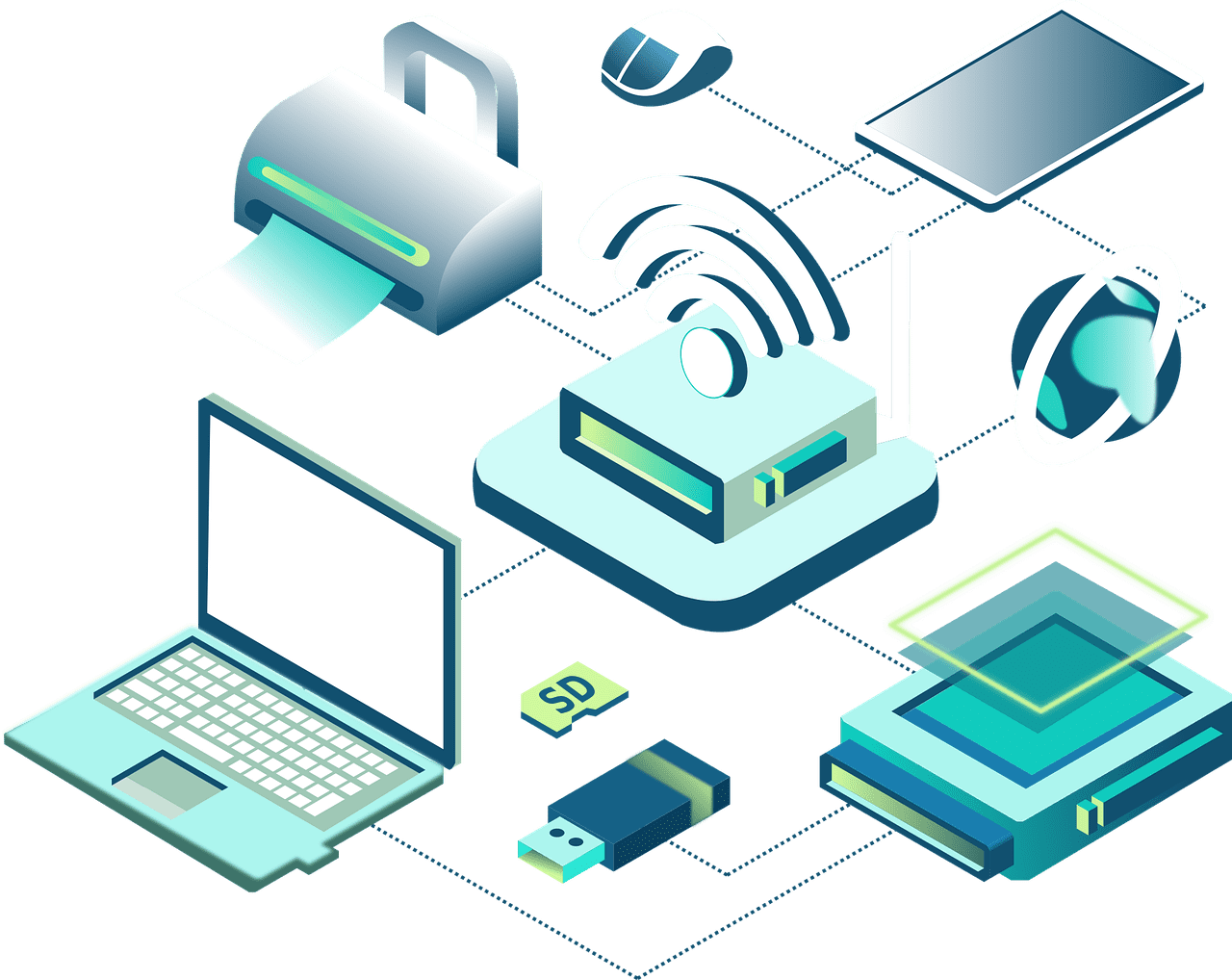 Connect your devices
RICOH Smart Integration is a platform which provides cloud-based apps and document workflow integration across devices. Our easy-to-use apps connect your Ricoh multifunction printer (MFP), products and other smart devices, to popular third-party cloud services, so that important information becomes instantly accessible.
Integrate your cloud
Connect your Ricoh device to a range of external cloud services. That means you don't have to be tied to one machine or network to access the documents you need. Teams can work from anywhere and stay connected, viewing and sharing files from their own devices.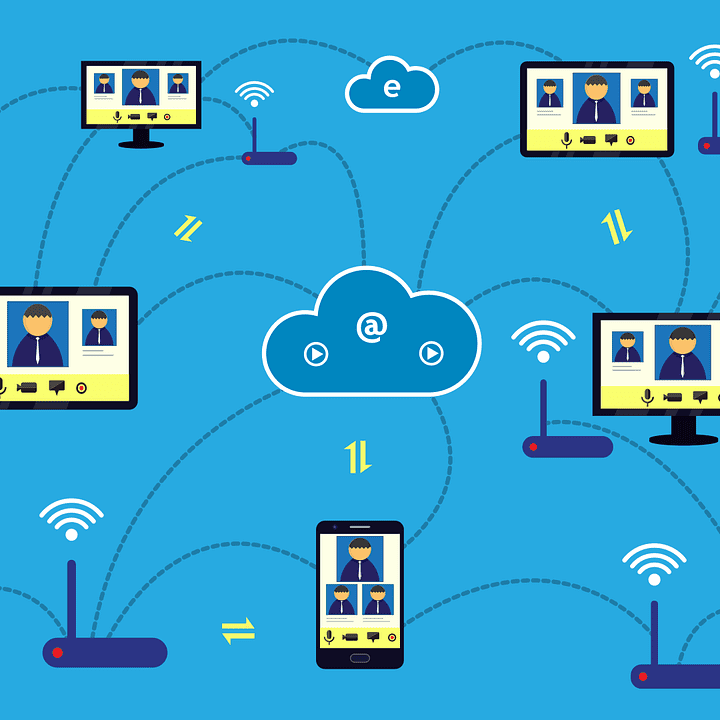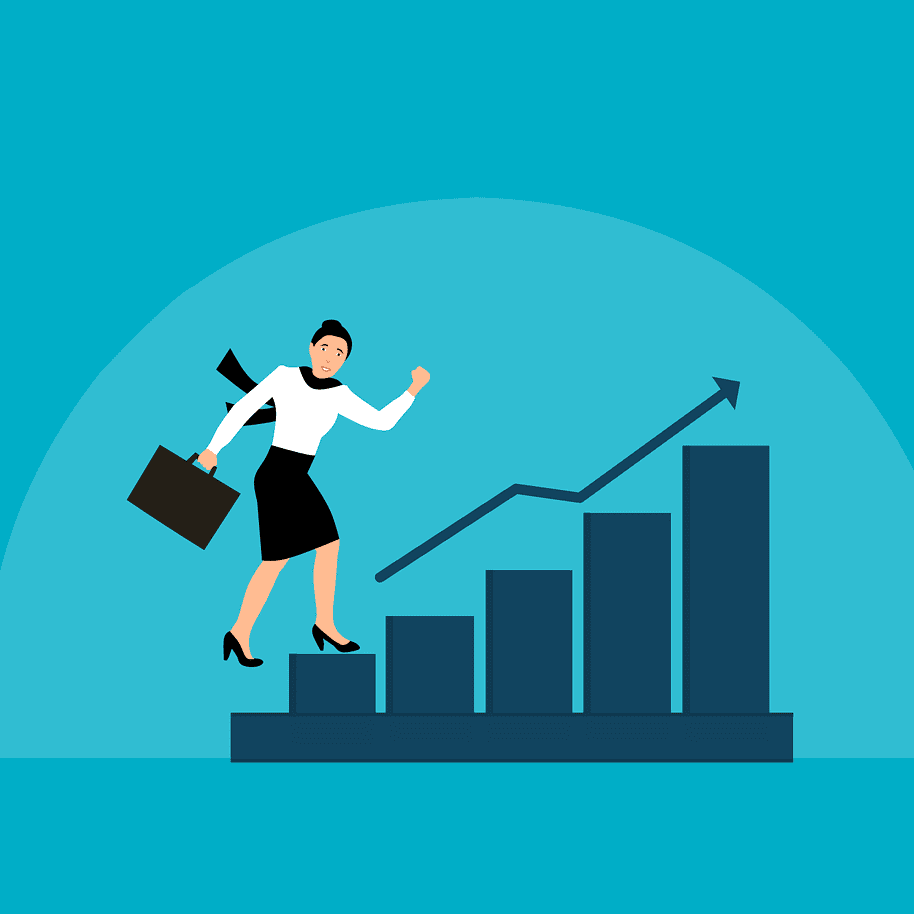 Improve your workflows
Work faster and more cost effectively by automating everyday workflows. You might be handling invoices, expenses, or working on documents as a team. Turn one paper file into multiple copies of a shareable, editable, digital document.
Contact us for more information